Kate Middleton wedding dress designer criticizes Princess Diana's wedding mishap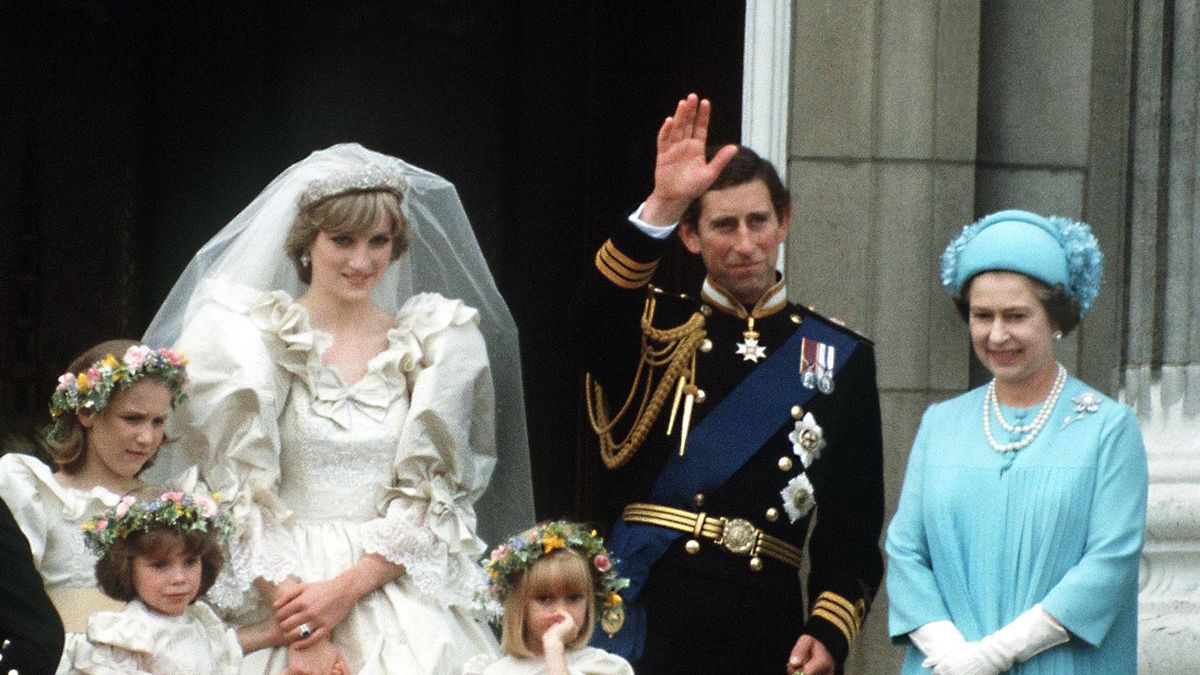 The embroidery on Kate Middleton's wedding dress criticized the major mistake on Princess Diana's iconic dress.
The Princess Diana wedding dress incident was criticized by a top royal fashion designer, who said the wedding dress was "broke".
Chloe Savage, who worked on Meghan Markle and Kate Middleton wedding dresses, pointed out the big mistake and explained how this fashion faux pas could have been avoided.
"It was a beautiful dress, but someone should have warned them that it was going to be stuck in the car!" she told Business Insider.
The iconic gown she wore for her 1981 wedding to Prince Charles, designed by Daniel and Elizabeth Emanuel, featured puffed sleeves, a lace gown and a 25-foot train. The extravagant look was completed with a 153 meter sail secured by the Spencer Tiara, a family heirloom that dates back to the Tudor period.
More woman & home:
Unfortunately, Lady Diana's styling team didn't take into account the effect of her transport on her dress. The taffeta fabric of the ivory dress tended to wrinkle, especially when folded or bundled. However, the designers had forgotten this little detail, only realizing it when Lady Diana got out of the car.
"It seemed like he had to be squeezed," Savage said.
While there was no way to completely stop the folds, they could have been removed before entering the church.
"You could have brushed it off before she walked down the aisle," Savage said. "It would have taken 10 minutes and all those creases would be gone."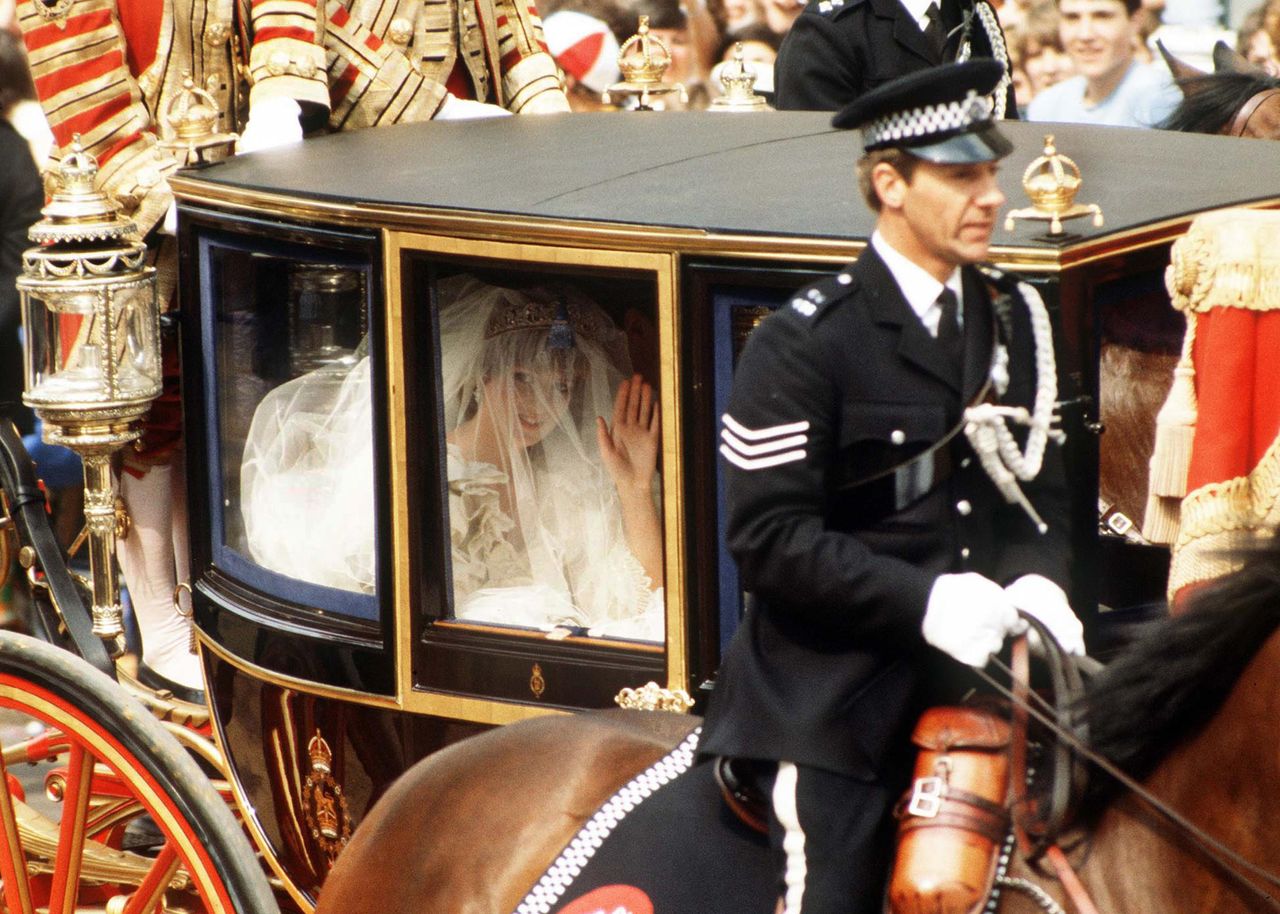 Savage, a wedding dress expert who specializes in bridal embroidery, believes the pleats ruined the whole look. "It was a beautiful dress, very 80s, very she," she noted. "But if you look at it, you're like, 'Oh my god, is that crumpled?' It would never have occurred to anyone that it would have screwed up so badly. "
Savage isn't the only one calling out Lady Diana's team for their lack of preparation. Designer Elizabeth Emanuel revealed in an interview in 2020 that she felt like the royal bride would be riding the horse-drawn carriage solo. But the same day, her father joined her, leaving less room for the dress and aggravating its folds.
"We knew it would bend a bit, but when I saw her come to St Paul's and we saw the crease, I felt weak," she said, according to the Daily Mirror.
We can't lie to each other, pleats are not the best accessory on your wedding day. But if anyone could pull them off, it was Lady Diana.