Princess Diana's wedding dress designer reviews The Crown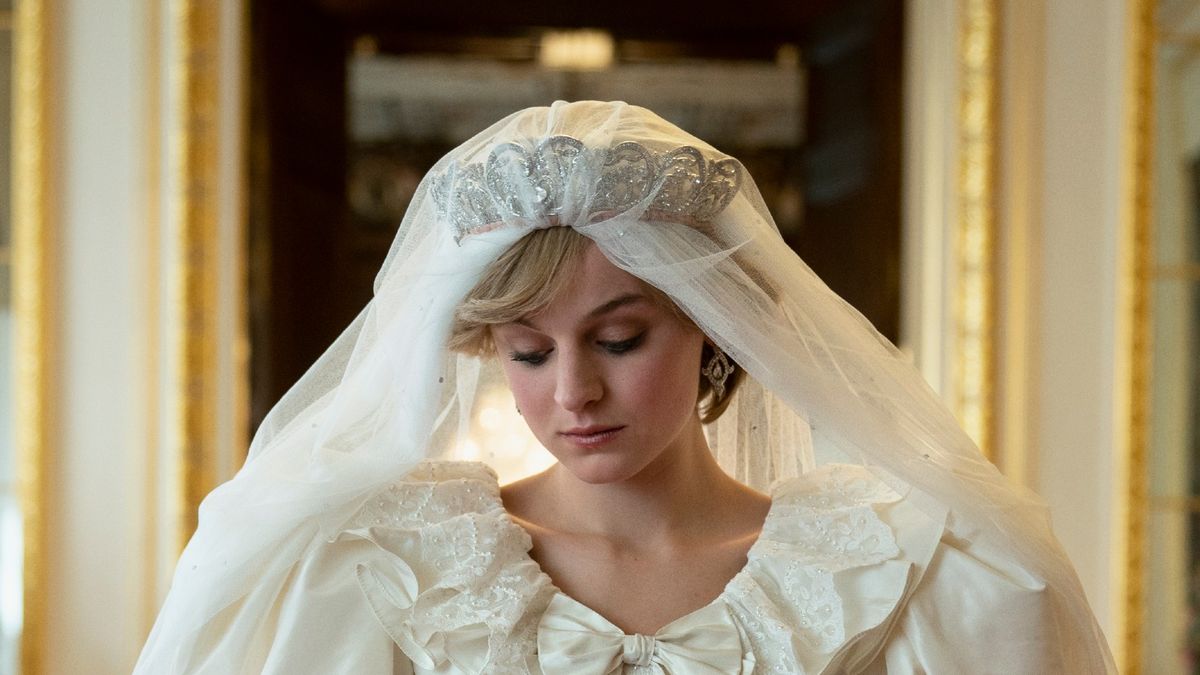 The designer of Princess Diana's wedding dress has condemned The Crown for its portrayal of the iconic royal event, urging its production team to "clarify the facts."
---
The designer of Princess Diana's wedding dress isn't happy with The Crown and he's here to set the record straight.
David Emanuel, who created Lady Diana's famous gown with his ex-wife Elizabeth, called out the hit Netflix series for its misrepresentation of his 1981 marriage to Prince Charles.
The British fashion designer took issue with the Crown's tale that Princess Diana was a reluctant bride, insisting that the young royal's pre-wedding nerves shown on the show were dramatically exaggerated.
"Let me tell you, she wasn't sobbing the night before," David revealed in a recent interview with The Guardian. "I spoke to Prince Charles, I spoke to the Queen, everyone was happy."
David and Elizabeth were commissioned to design the dress soon after Prince Charles and Diana's engagement was announced in February 1981, leaving them just three months to complete the VIP project. Despite the media frenzy and tight deadlines, it was always a pleasure to work with Diana.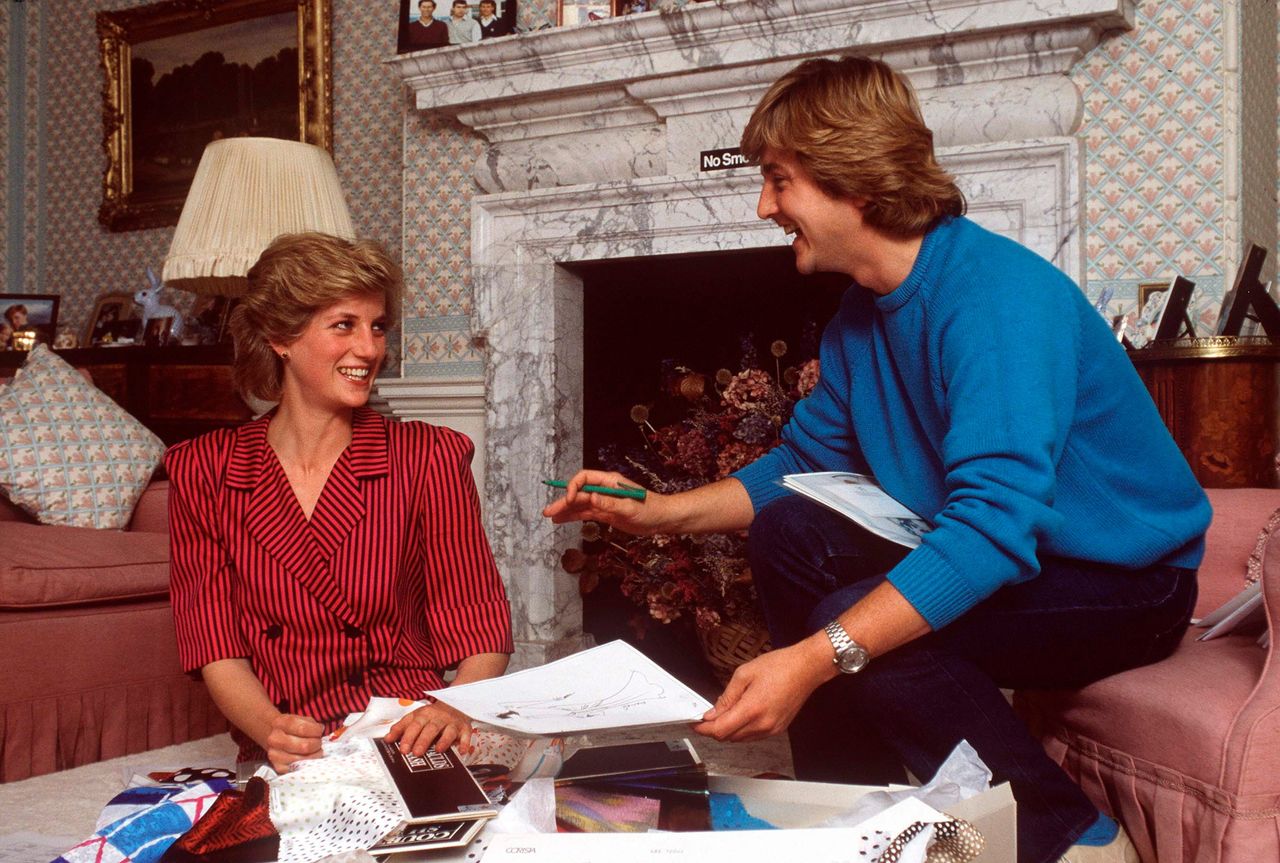 "I've dealt with movie stars, actresses, divas, etc., but this girl hasn't changed from day one to the end," David recalls. "She was sweet as a pie."
The ivory silk taffeta dress, due to be on display at an exhibition at Kensington Palace this summer, is now worth £ 151,000 and remains one of the most iconic dresses of the 20th century. Her dramatic style fell into disuse in the 90s and early 2000s in favor of slimmer silhouettes, but is expected to reappear in the next decade.
"They're all coming now, they want the fairytale crinoline skirt. It's coming back and it's because of Diana," David said.
Often hailed as the resident wedding dress expert for Princess Diana, the British fashionista has been consulted by The Crown to help them decide on the color of her replica wedding dress, a decision to which he did not. didn't have to think about it too much.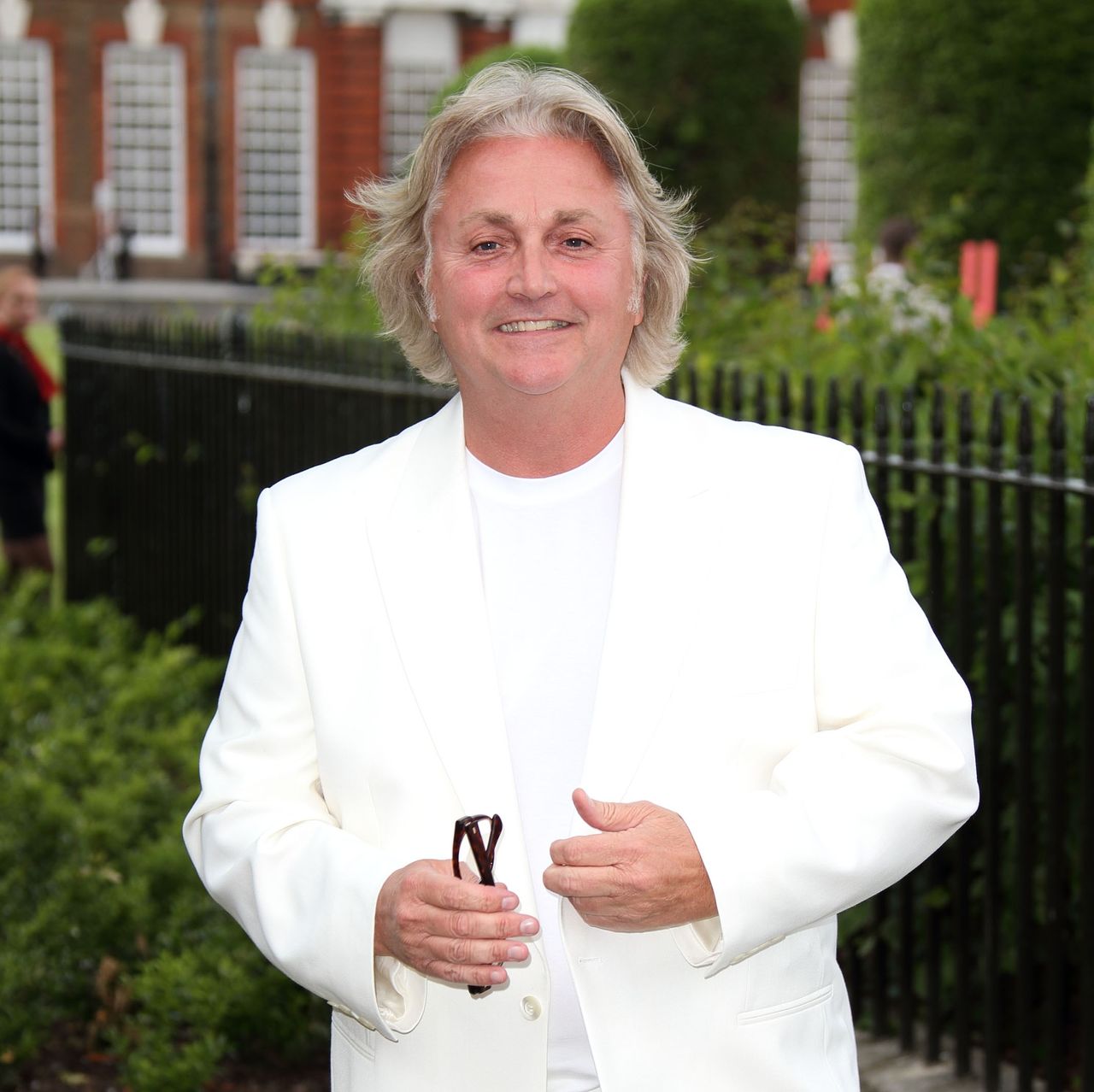 "They had all these samples. I said 'This one' in two seconds flat," he said. "A very pale ivory, soft and iridescent. Not white, not cream, and certainly not curdled."
With such attention paid to the exact design of the dress, David is bewildered by The Crown's deviation from reality. The host of Say Yes to the Dress questioned the accuracy of Princess Diana's emotional scenes, never having personally witnessed the bride's troubles.
"All the years I've looked after her, she never broke down – somewhere along the line, if you're really unhappy you might show things. That's kind of what bothers me. ", did he declare.
"People write all these stories and… I'm sorry. I blame the television producers and directors – check your facts. I was there, so don't tell me all this nonsense, I can't have it.